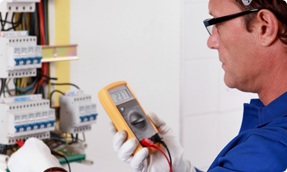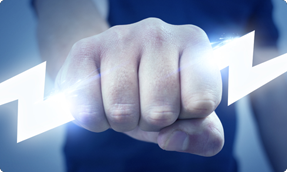 As an approved electrical Contractor all work undertaken is fully certified.

As a company we undertake both maintenance and re-configuration of offices, warehouses and storage areas. The work is carried out under supervision so that the whole project is fully co-ordinate with the same management.

Refurbishment work varies in size from small offices (100 sq.ft.) to large warehouses with thousands of square feet in floor area.

Fire alarms and emergency lighting are upgraded or fully rewired and tested and certificates issued, as are other detection systems.

All work is in compliance with the wiring regulations and heath and safety practices. We are registered with safe contractor and the NIC/EIC. We are also listed on the Electrical Safety Register (ESR).